My Story
My Story
My name is Renske Vrielink and i would like to tell you why i am supporting the Stichting Matchis foundation!
This foundation is a Dutch charity that collects stem-cell donors. For people like me or people with Leukemia.
When i was 17 years old (That was 8 years ago) i got seriously ill, at first the doctors thought i might have leukemia. After a lot of research it turned out that i did not have leukemia but an other disease that is quite rare. It's called Aplastic Anemia. With This Sickness you do not have enough stem-cells (cells in the bone marrow, these cells create all other blood cells).
So that means that my body does not make enough of bloodcells.
- Red : The iron in your blood, delivering oxygen trough your body.
- White: The fighters of your body, keeping the flu and other diseases at bay
- Platelets : The Shield of your body: With every cut or bruise the will stop it from bleeding.
I do not have enough of any of these cells. Wich means that i am constantly tired, prone for bleeding, get sick very easily and can die from the flu.
This disease is fatal if nothing will be done.
This is why i got taken to a specialist at the UMC in Groningen The Netherlands. Unfortunately i was already in very bad shape. So they started searching for Stem-cell donors immediately. A stem-cell donation is the only final solution.
in the mean time i would get Blood-transfusions every week to keep my blood counts high enough.
Trough out the time of searching for the right donor, my body started to give signs that it was still doing something. So my doctors came up with an other treatment. This treatment kept me in the hospital for a month but helped my body to do things on it's own and i did not need a Stem-cell transplant any more!
So with a backpack full of medicine and a long road of recovery ahead of me. I could go Home!!
Slowly over the course of 2 years i could restart my life again! I began going to school again and could do anything everybody else did ! So the doctors started to ween of all of my meds !
After almost a year of no medicine a had bad news.

The illness was back.

Again it seemed like i needed a transplant and the whole rollercoaster started again.
But also this time after a while my body showed signs of being able to do things on it's own. So with all my meds i went back home and slowly i regained everything that i lost in life once again.
Again after some years i could ween of the meds.
You guest it right.
Just when i moved to a beautiful house and had a lovely job.
My sickness came back. This time i also got an other sickness with it called PNH. Wich literally destroys all of your remaining bloodcells.
And still, i have not jet had an stem-cell transplant.

My body is strong but also very ill, but not jet too ill to get a stem-cell transplant.
I now live with semi-good blood cells and had a long road of a lot of blood transfusions and side-effects from the meds.
One day i will say goodbye too this illness, but it is not today.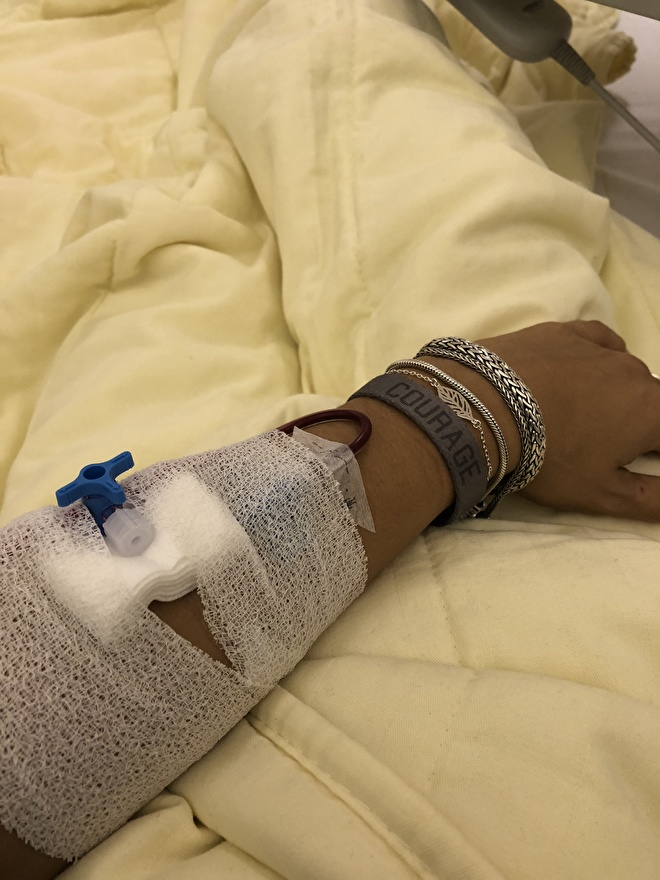 Renske Vrielink "Het Scheve Schuurtje"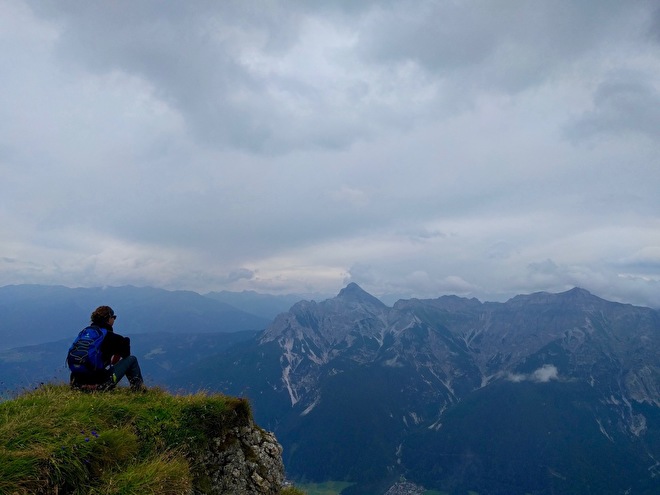 WebwinkelKeur klantbeoordelingen
WEBWINKELKEURWIDGET
Guestbook
16-07-2020

- Hi

I've been looking for Hoya heuchkeliana variegata and Hoya mathilde... 

read more

29-06-2020

- Hi there,

Hope you are well!

If you ship to Slovenia,... 

read more
New message
Shopping cart
No items in shopping cart.