Welcome
My name is Renske Vrielink and i started the webshop "Het scheve schuurtje" (The Crooked Shed).
We are funding "Stichting Matchis"
Go to "My Story" to find out why we are donating to this cause.
We try to be as environment friendly as possible!
Groups to follow on Facebook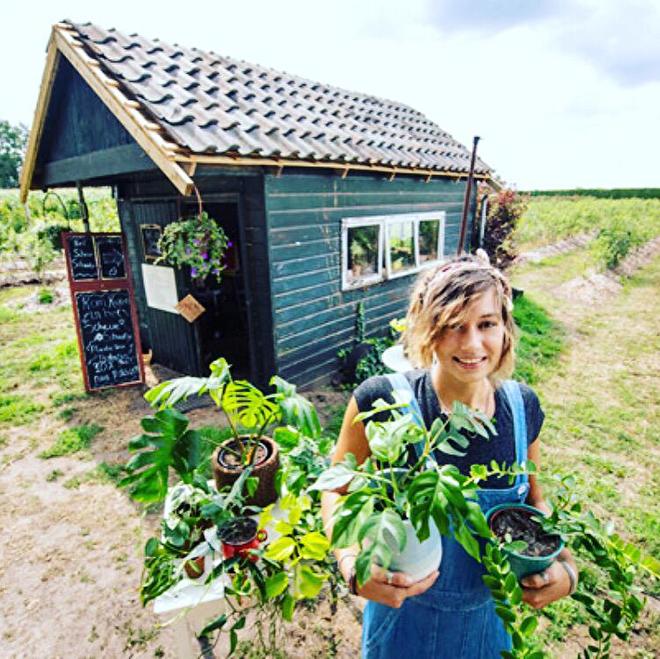 WebwinkelKeur klantbeoordelingen
WEBWINKELKEURWIDGET
Shopping cart
No items in shopping cart.